5àsec has developed an expert service for caring for your soft furnishings, in order to offer you quality cleaning and optimal finishings for your interior.
The Advantages SOFT FURNISHINGS & CURTAINS


Soft furnishings require special care and treatment. Consequently, you are strongly advised to regularly entrust them to a professional in order to prolong their life. These special fabrics are, in the long term, subject to damage caused by light, dust and dampness; therefore it is important to look after them and protect them.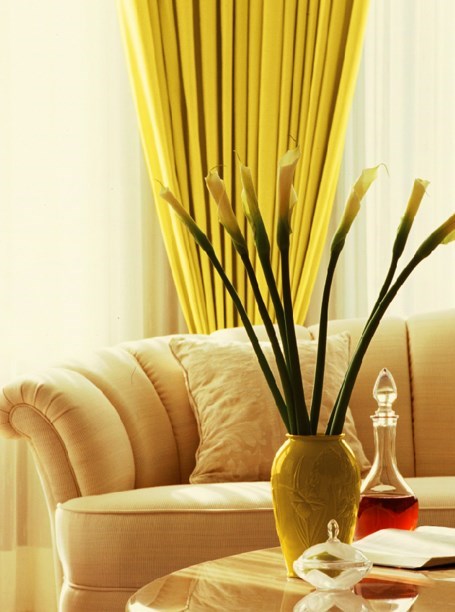 5àsec advises you
We advise you to regularly brush your soft furnishings (curtains, tablecloths, sofa covers, etc.) in order to prevent dust accumulating and indelibly staining the fabric.
Moreover, regular cleaning by us will extend the life and neat appearance of your fabric and living room! You are also advised, depending on the type of fabric, to treat them against dust mites, moths, etc.
Ideal for the following textiles