Our specialists combine traditional techniques and innovative treatments for indepth cleaning of your carpets.
The Advantages CARPET CLEANING & REPAIR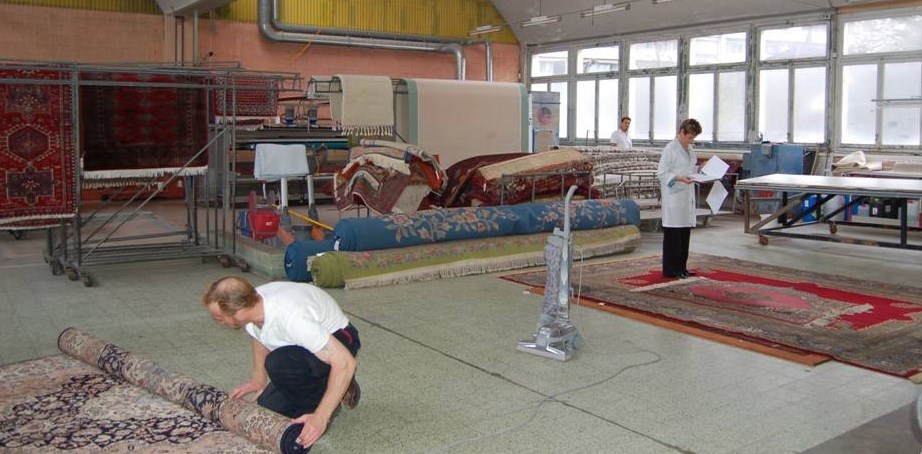 Specific know-how and time is needed to clean your carpets. Our professionals are trained in the techniques for cleaning them and this is not done directly in our outlets.
In a workshop specifically equipped for this, our teams conduct an indepth assessment in order to apply the most suitable and effective stain-removing procedure and treatment.
DRY CLEANING RATES - NEW CARPET PRICES :
fine mechanical carpet : CHF 25.-/m2
art deco & high wool mechanical carpet : CHF 38.-/m2
oriental, chinese & berber carpet, kilim : CHF 38.-/m2
brand or designer carpet : CHF 50.-/m2
silk carpet : CHF 58.-/m2
An artisanal restoration and repair workshop completes the care and treatments that will make your carpet last longer.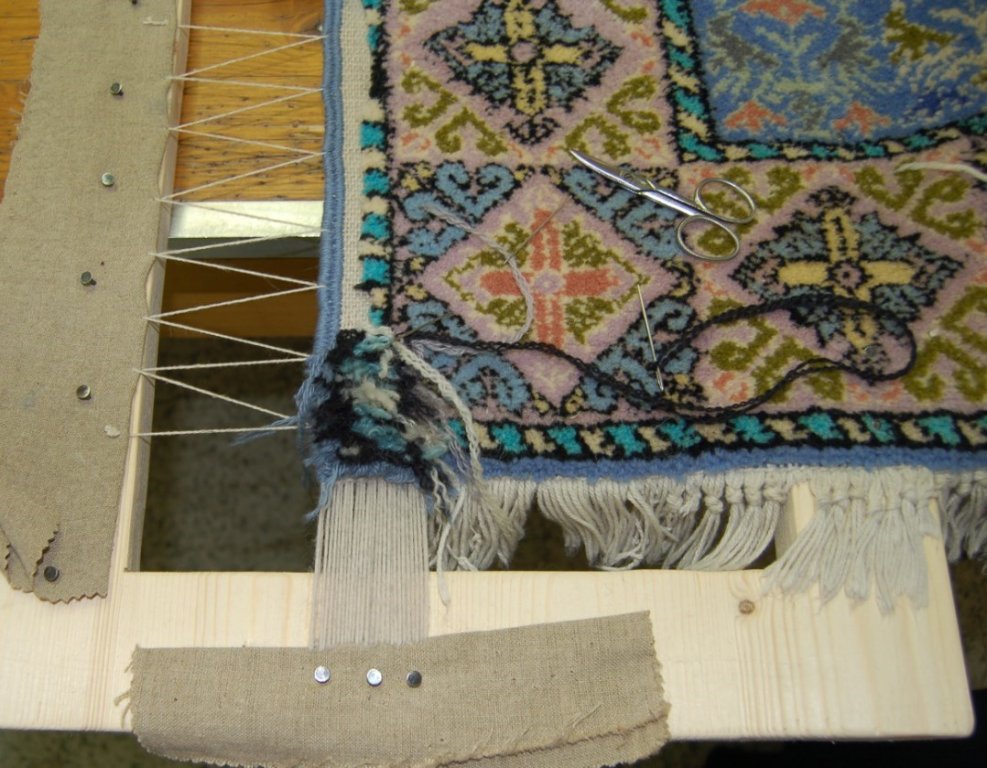 5àsec advises you
Do not try and remove the stains from your carpet yourself. You risk fixing the stain on the fibre or irreversibly removing the carpet's colour. Do not wait either for the stain to incrust. Take your carpet to a professional, who will find the most suitable cleaning solution.
Regularly vacuum and shake your carpet so that the dust does not accumulate and damage the fibre.