5àsec for professionals
The textiles expert at the service of businesses
For more information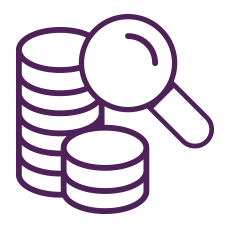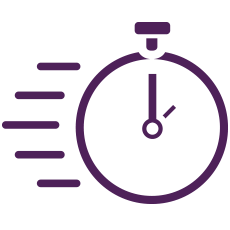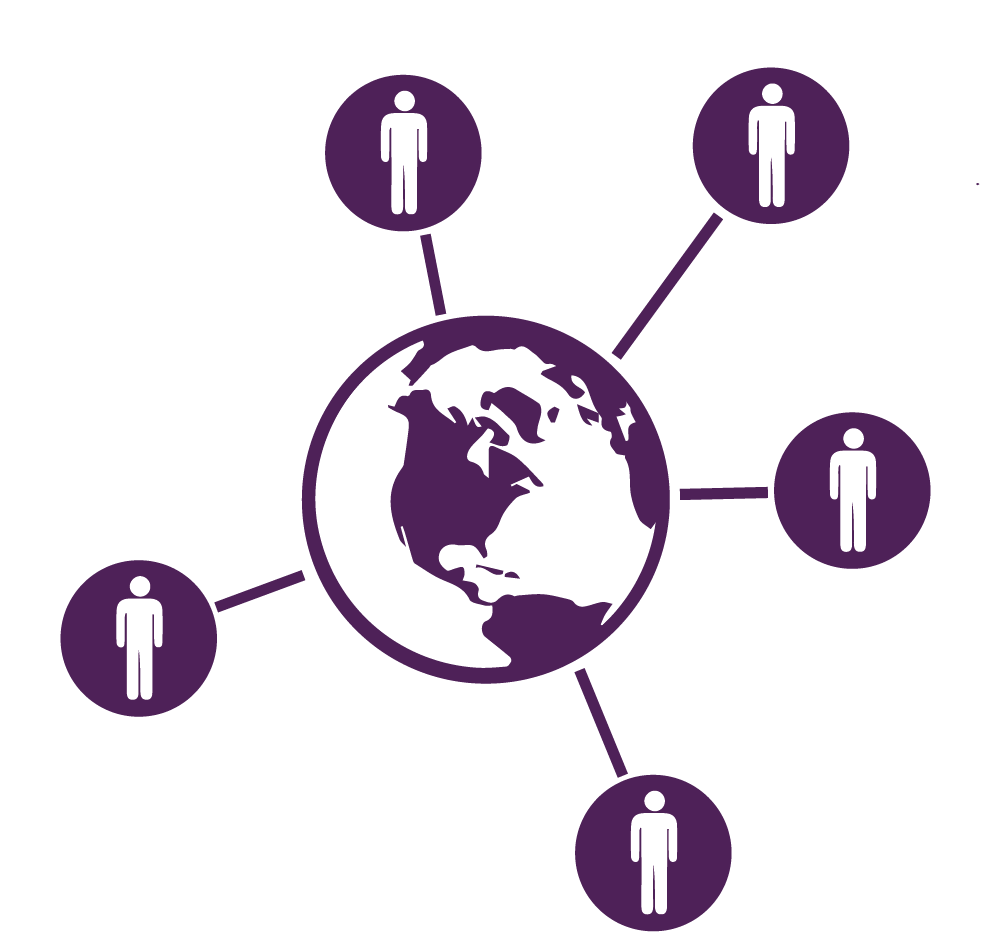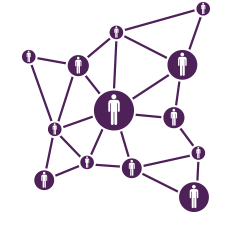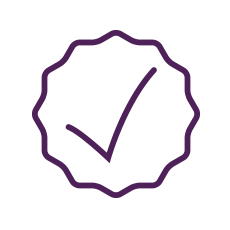 Benefit from professional quality
Discover our Services
Dry cleaning dropoff/pickup service at your workplace
No costs or expenses for the firm Turn-key operation. Next-day delivery.
Benefit from a quality concierge service at the office, with a dropoff/pickup service point in the company building. Such a service offers considerable time saving and is a real advantage for your staff. A single contact person to advise you, propose a tailored solution and help you implement the service easily and rapidly. No cost or responsibility for your firm! Our team will then manage all logistics and direct billing with customers. It's as simple as that!
Already nearly 200 businesses have placed their trust in us for many years. Would you too like to make your employees' life easier?
And you, dear employees: if this service is of interest to you, talk to your boss about it!
Laundry service for professionals
Your laundry needs professional cleaning? Let 5àsec to deal with it. We offer an affordable solution that saves you valuable time, whatever the volume. Our experts use the most appropriate techniques, products and equipment for treating and caring for textiles, whatever their compositions and dimensions. By choosing 5àsec, you are guaranteed impeccable cleaning and ironing. An adviser is there for you.
Cleaning of professional garments and textiles
What is your occupation?
Hotel sector
Catering
Security
Industry
Construction
Clinics / Health professions
EMS / Services to individuals
We have the solution!
Our location in Switzerland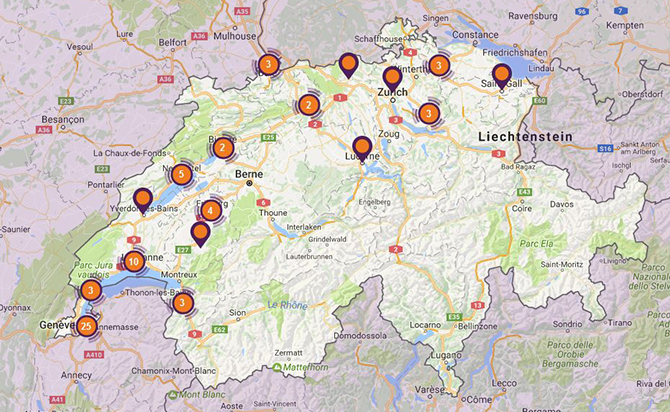 Contact us
Your company could be interested?
We will contact you within 48 hours.