5àsec experts apply specific washing and drying techniques adapted to your type of linen and also offers you supplementary treatments for greater comfort.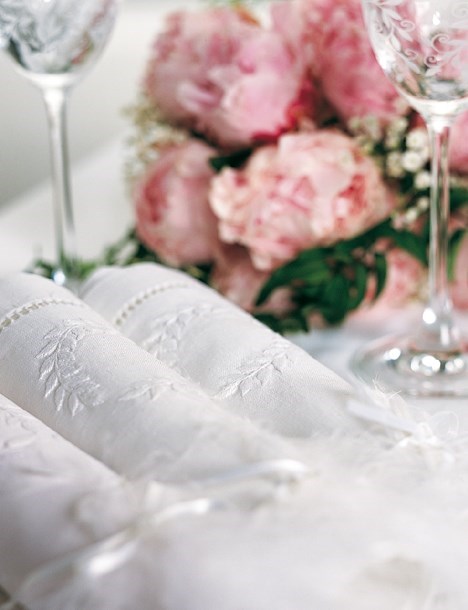 Your household linen also needs professional cleaning. Stains, yellow marks, dirt, mildew, dust mites, etc.
Simply washing your sheets, tablecloths, eiderdowns and duvets in a washing machine does not ensure that they are perfectly clean and may even damage them.
Our professionals have access to the techniques, products and equipment that are the most suitable for the size and varied composition of your fabrics, thus ensuring an optimum result and finish.
5àsec advises you
Avoid washing your duvets at home if you have a washing machine with a capacity of less 10kg. Indeed, you could greatly damage a duvet by washing it in a machine that is too small. 
Have your duvets and pillows treated at least twice a year against dust mites to durably protect them and prevent allergies.
Ideal for the following textiles